1
ATA Mission
Creating responsible, attractive and objective media
2
ATA Vision
Global reach for Arabic based content by 2030
3
ATA Strategy
Collaborative production using top notch technologies and talents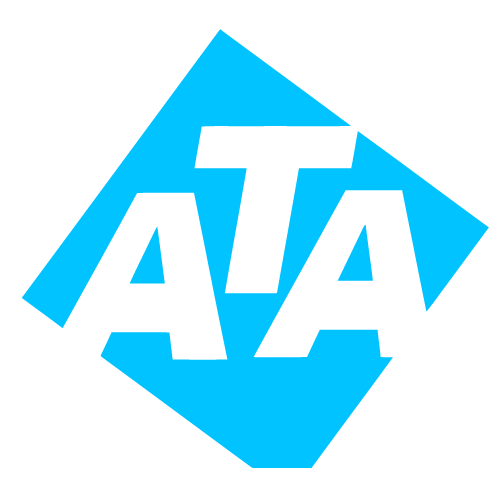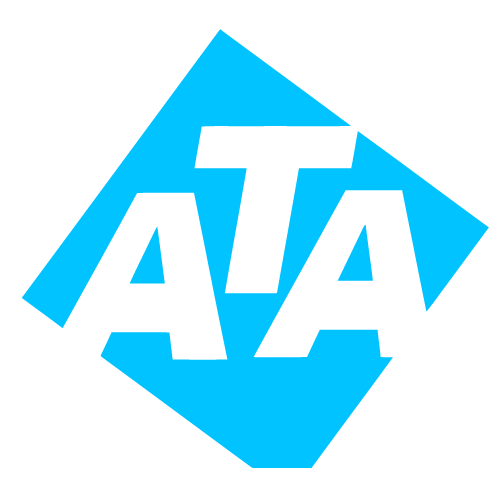 Why

ATA Animation

?
Discover the unrivaled excellence of ATA Animation Studio, the industry leader in 3D graphic animation. Setting a new standard of innovation, we're proud to be the first studio in the Middle East to utilize cutting-edge Full High Definition technology. Elevate your brand with our world-class animation capabilities and bring your vision to life like never before. Join the ranks of our satisfied clients and experience the unparalleled quality of ATA Animation Studio today.
Limitless Character CreationWith an unparalleled 3D animation expertise

Professional Media ProductionWith over two decades of experience in media production and a proven track record of excellence

Unmatched Media DistributionWe're the leading choice for all your media needs. Our team of media specialists are the best in the business

Well-Thought ScriptingDelivering top-notch scenarios that hit the mark every time

Media Training Elevate your brand with our comprehensive training programs, designed to empower stakeholders and drive success

Prize Winner!Don't just take our word for it - our award-winning journey speaks for itself. Join the ranks of our satisfied clients and experience the difference today
Globally Acknowledged Media Production
Best series Oscar Kalim Allah
Prize for the best series Habib Allah
Best Series Award for the Short Film Festival of China
ATA Animation Studio
Surprises
Hollywood international stars
Launching the first graphic film that merges
Reality
with Imagination
Moviegoers in the Middle East are in for a treat, when the region's first purely 3D movie is set to be released. The film, which has yet to be titled, is being produced by a team of local filmmakers and is expected to be a major blockbuster.
"I have never imagined the level of quality of the product Kalimu Allah, I was amazed when i saw my voice overs and songs being implemented. I felt it is a real world. "
"The most critical factor in any director's work life is his team . ATA Animation team caught my attention from the first second we worked together. They have been ultimately professional and dedicated. Thanks to their efforts, we added a real piece of art to the world!"
Our
Responsible
Attractive
Objective
Portfolio