Experience the pinnacle of 3D graphic animation with ATA Animation Studio - the premier destination for

cutting-edge

technology in the Middle East. Since 2007, we've been at the

forefront

of the industry, equipped with state-of-the-art hardware and software to deliver

unparalleled results

. Our team of young, dynamic talent is dedicated to producing projects at the highest level, ensuring each project goes through a

meticulously crafted process

from pre-production to delivery. Under the guidance of our highly qualified engineers and technicians, your vision is brought to life with unrivaled efficiency and expertise, all under one roof at the

largest graphic studio in the Middle East

, based in Cairo, Egypt. Join the ranks of our satisfied clients and elevate your brand to new heights with ATA Animation Studio
Minutes of 3D graphics animation
Minutes for different production agencies
Globally Acknowledged Media Producer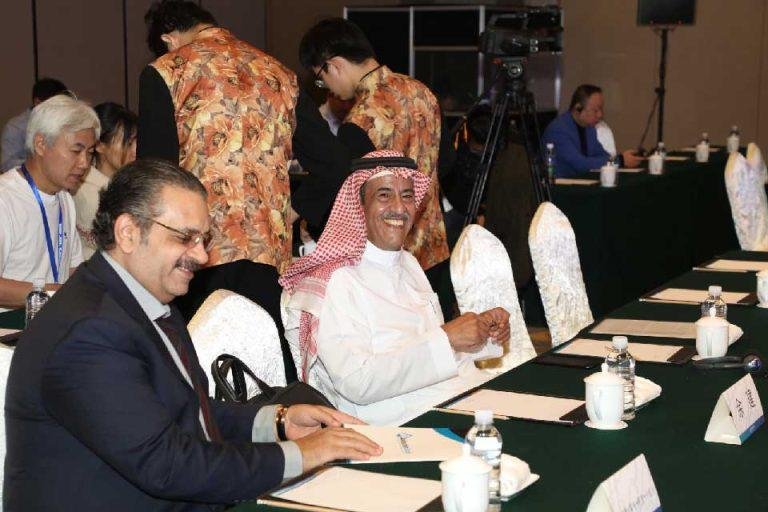 Best series Oscar Kalim Allah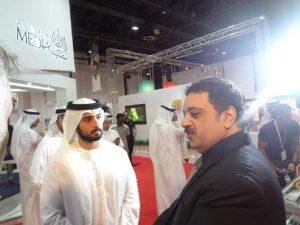 Prize for the best series Habib Allah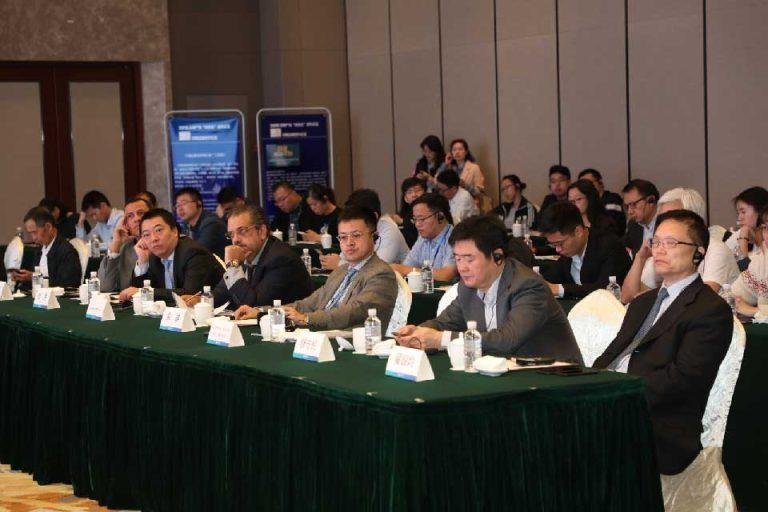 Best Series Award for the Short Film Festival of China
We Speak
Arabic
English
French
Russian
Urdu
Farsi
Uzbek
. What do you speak?
Experience the global reach of ATA Animation Studio, with our works dubbed and translated into multiple languages for audiences around the world. From English to Arabic and beyond, our content transcends language barriers and connects with viewers on a universal level. Trust in our expertise to deliver high-quality animation that resonates with your audience, no matter where they are.
Let's Create Success!
Join the ranks of our satisfied clients and tap into the power of ATA Animation Studio's global reach today.
Kaleem Allah Series 1
2013
Kaleem Allah Series 2
2014
Habib Allah Series 2
2017
Soliman Al Hakeem Series
2019
Joseph Al Siddiq Series 1
2019
Joseph Al Siddiq Series 2
2020
ATA is the largest and most experienced animation company in the
MENA
region